"The Role of Expert Support in Nuclear Security"
09.03.2018
Environics is referenced in Border Security Report magazine, due to RanidPro200 and RanidSOLO usage during a crossborder reachback demonstration, which took place in Estonia by the end of 2017. Extract: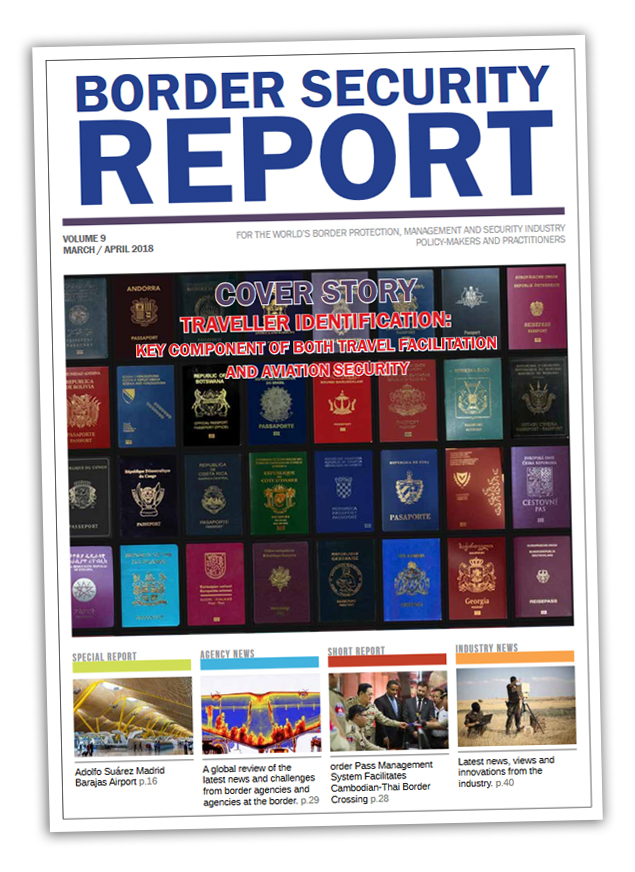 "November 2017: Estonian and Finnish intelligence services have received information that illegal transport of radioactive materials is underway via the Baltic countries. The final destination of these sources is unknown but there are reasons to believe that Finland may be the intended target for further illicit trafficking. The information alerts hint that international terrorist group has declared its malicious intentions to use these materials in an attack against the EU Member States. "
For further information and access to the full article, please follow the link bellow (page 35):
http://world-border-congress.com/wp-content/uploads/2018/02/BSRMarApr2018.pdf