"What Is Environics and Its Distinction in Ukraine?"
28.11.2017
Environics is featured in SSTC NRS (State Scientific and Technical Center for Nuclear and Radiatiation Safety) website, with an interview to Area Manager Krister Liljegren carried out during "Protection Technologies/FireTech-2017" an event which took place in Kiev last month.
Mr. Liljegren not only refers to Environics presence in Ukraine, but also sums up the company's status quo within its competitors and latest developments.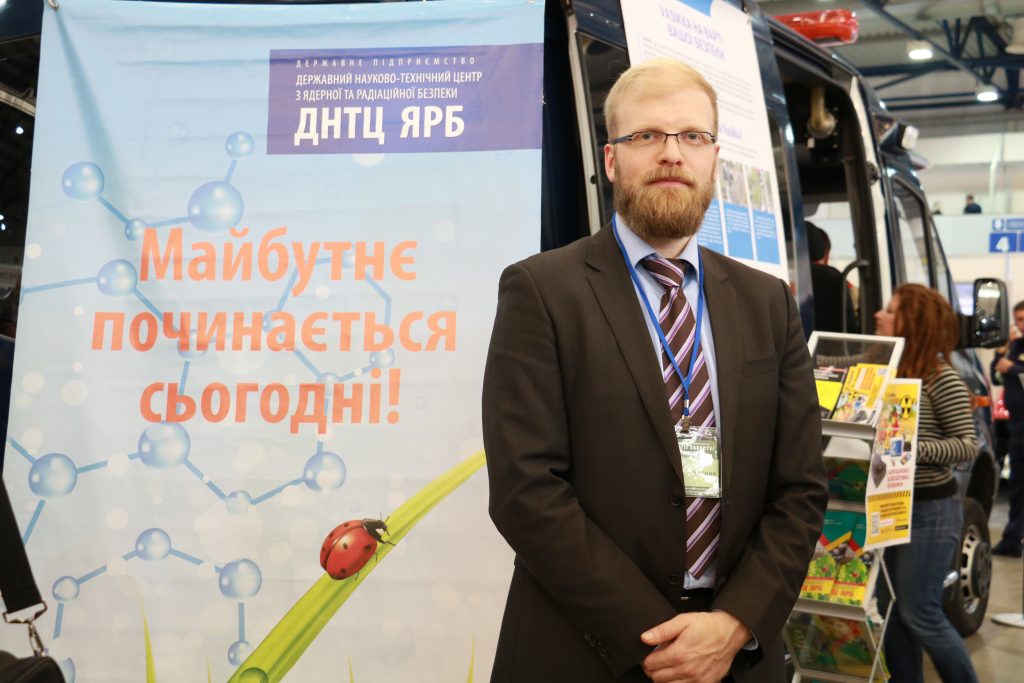 Please find the interview from the link bellow:
http://www.sstc.com.ua/en/enterprise-news/4046-what-is-environics-and-its-distinction-in-ukraine