Environics' Training Manager and CBRN Specialist, Toni Leikas, together with Service Engineer Niko Räsänen, continue a major CBRN training exercise in Malaysia from February 18th to 27th 2020.
The first part of this training exercise took place on September 30th to October 17th 2019, and focused on User Training (levels 2 & 3) and Maintenance User Training (level 1), further information can be found here.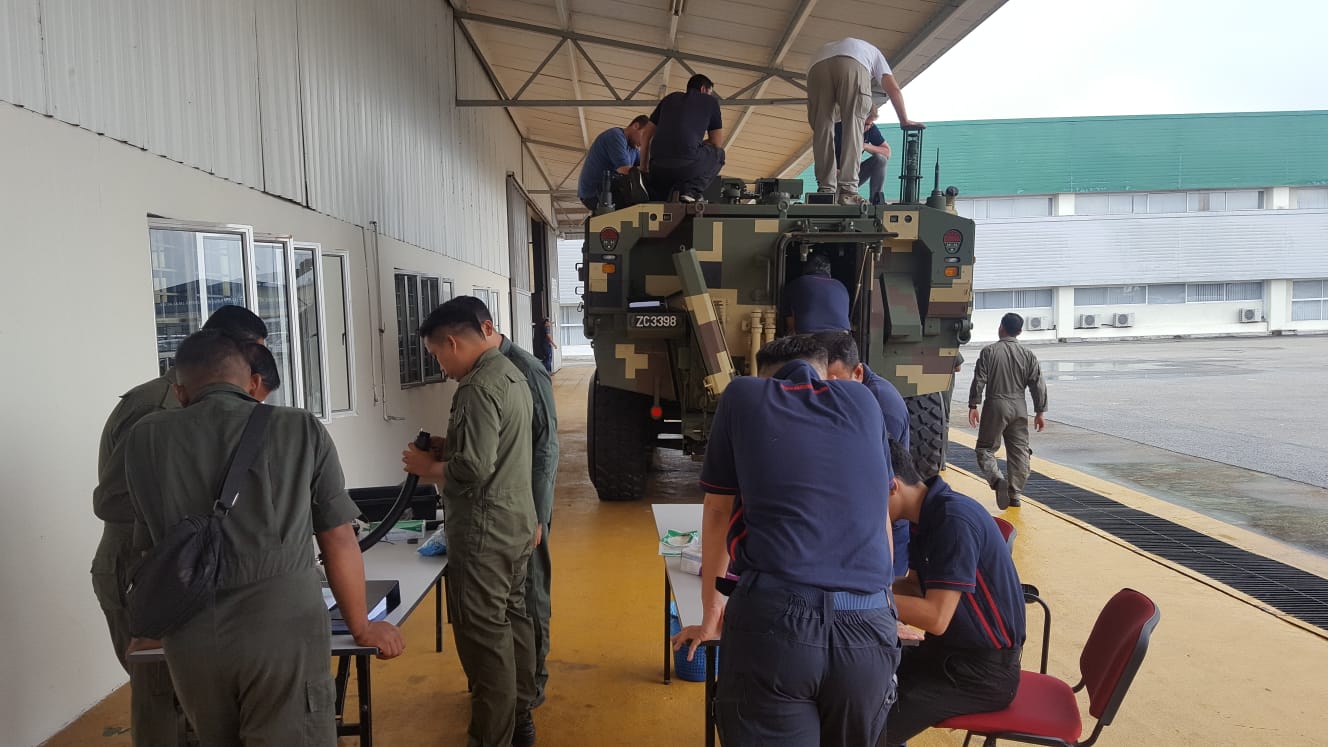 The Malaysian Army is receiving a complete CBRN Reconnaissance Vehicle Maintenance Training (levels 1 & 2), for the system in general and its components specifically.
The Maintenance Training levels 1 & 2, aim for trouble shooting and optimized performance of the system. Whereas level 1 provides the operators skills to perform user and unit tasks to maintain product in operation, level 2, consisting of field level maintenance training, provides knowledge to perform User Level maintenance and Field Level preventive repair tasks, requiring special tools, software, and maintenance manuals.

Environics' Armoured CBRN Reconnaissance Solution was integrated into the AV-8 AENBCRV.
Further info on Armoured CBRN Reconnaissance:
Further info on CBRN Training services:
In 2020 Environics takes a step forward into CBRN safety discussion and announces the release of "CBRN Insights - An Holistic Vision on CBRN Monitoring Practices & Activities", a blog collaborative platform to promote the debate of CBRN safety matters.
CBRN Insights brings together a group of credited CBRN specialists, who have decided to break the silence and bring this concerning and evolving threat into discussion.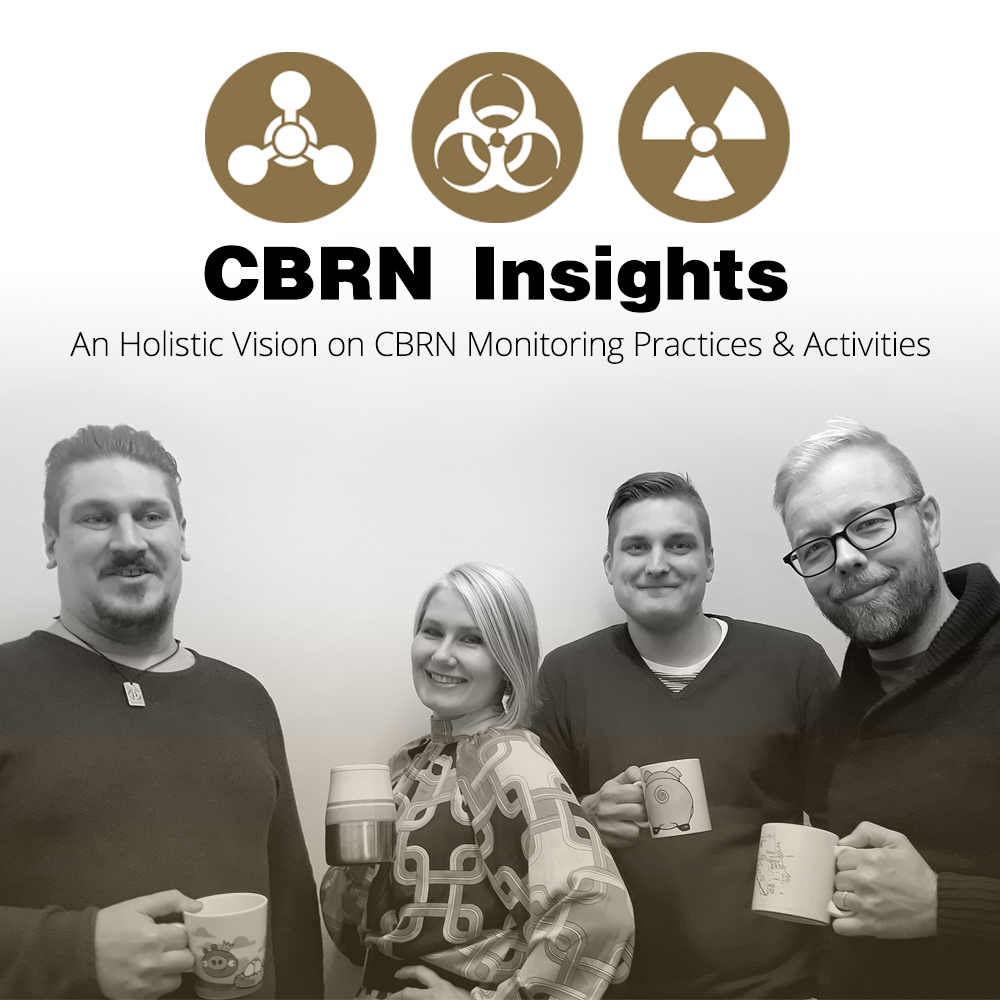 At CBRN Insights, you don't need to be afraid to talk about it!