We have successfully concluded a FAT (Factory Acceptance Test) of another CBRN Reconnaissance Vehicle, designed for our Indonesian customer.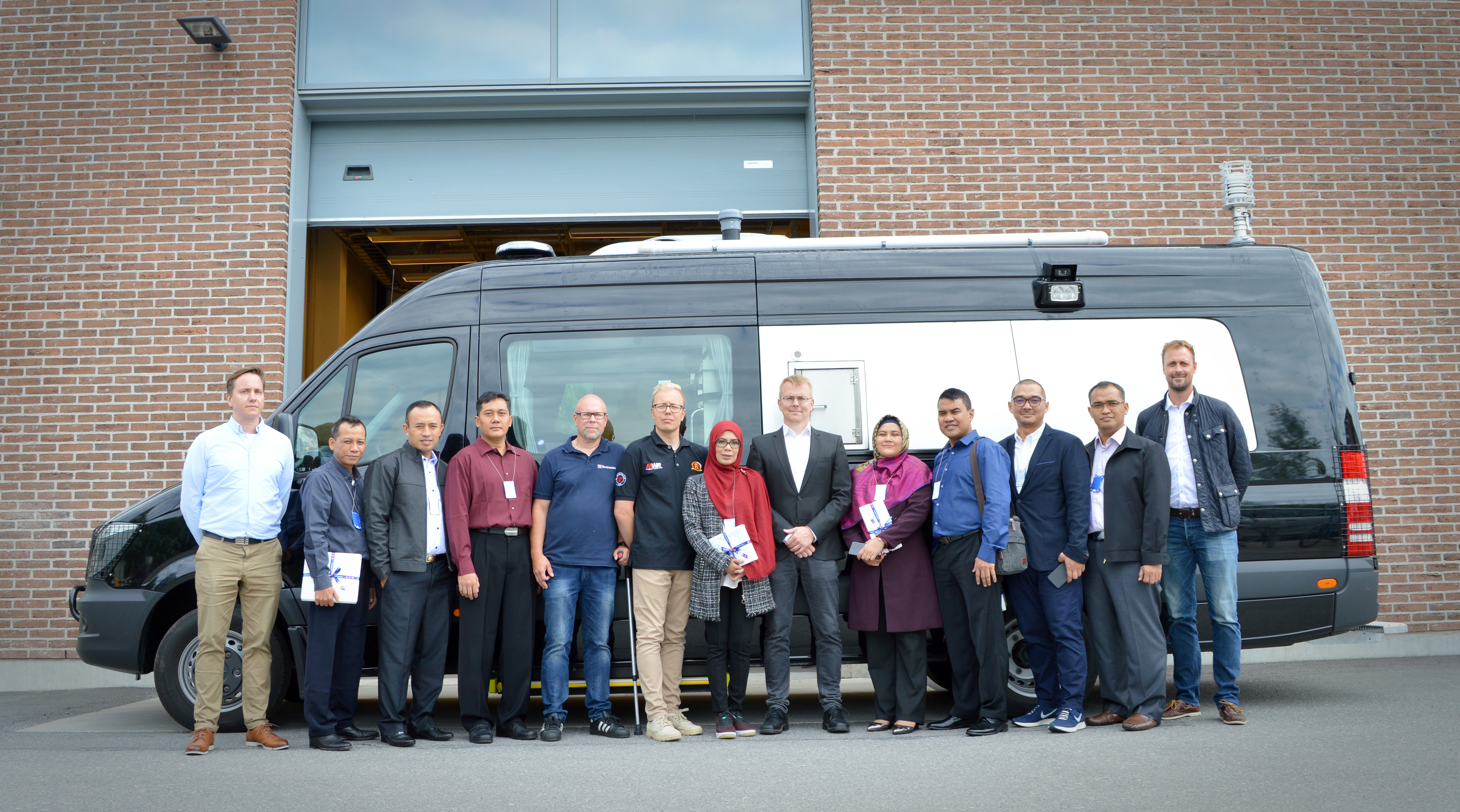 This is the fourth CBRN Reconnaissance Vehicle ready to be delivered to the Indonesian Ministry of Defence, as the previous deliveries took place between 2015-2017.
CBRN Reconnaissance Vehicles include equipment for detecting, identifying and sampling CBRN agents and threats in a safe, protected working environment.
Environics' ENVI Assay System biodefence tests were used in CBRN Exercise "Bio-Garden", which took place in Vilvoorde (Belgium), in order to verify a Biological threat in a suspected home laboratory.
This exercise is part of the eNotice - Horizon 2020 Project (European Network of CBRN Training Centers) and further information can be found from here https://www.h2020-enotice.eu/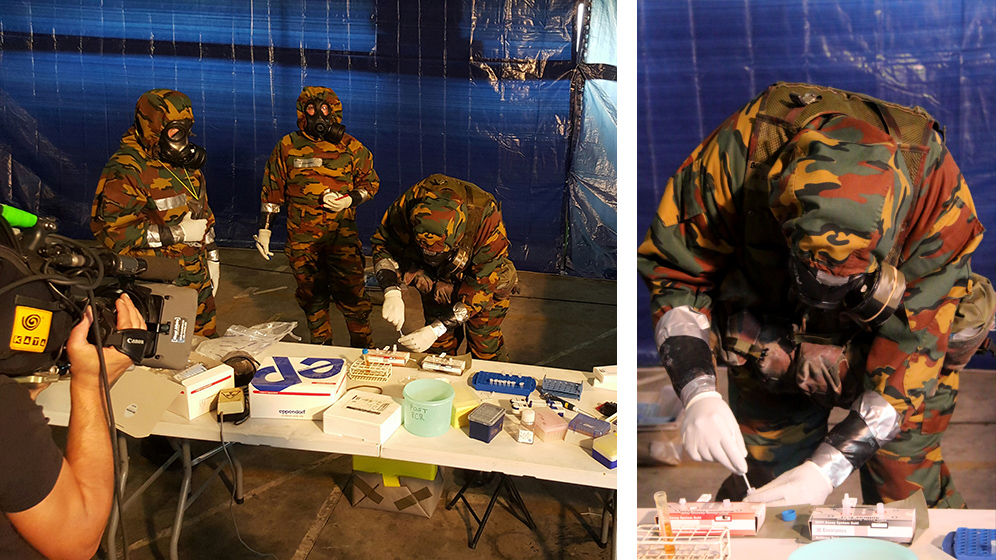 In one of the scenarios the police conducts investigations in a clandestine laboratory where they suspect bio weapons are being produced. Several specialized teams are called to intervene, namely the military CBRN sampling team that can provide samples to the deployed laboratories. ENVI Assay System biodefence test kits are part of their portfolio to verify the threats at site.
Defence Turkey magazine published in its latest issue (82) an article written by Mrs. Katja Kiukas- Product Manager for Bio Detection and CBRN Systems and as an Application Specialist for Building CBRN Monitoring. This piece is focused on Environics' Solutions for Naval CBRN Monitoring and Armored CBRN Reconnaissance.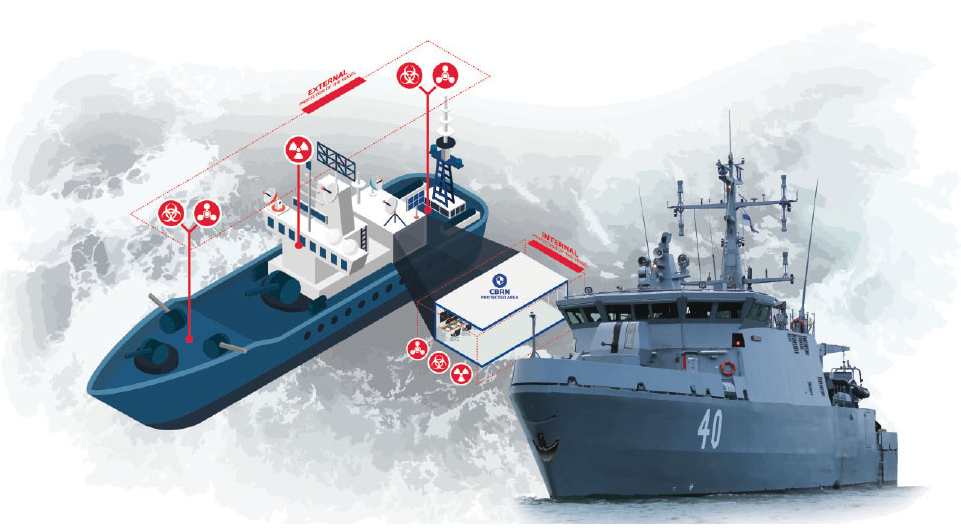 Full article available from the link bellow:
http://www.defenceturkey.com/en/content/when-the-going-gets-tough-the-tough-get-going-environics-provides-solutions-for-naval-cbrn-monitoring-and-armored-cbrn-reconnaissance-3053#.WyC8XYUzaM-